Most families in Canada went looking for outdoor activities during the Covid-19 pandemic. This is a great way to spend quality family time together. It is also a way to get outside the house, enjoy fresh air and sunshine while keeping social distance. According to Globe News Wire, the global leisure boat market is expected to hit USD 55.27 billion by 2027
In April 2020, as lockdowns were implemented, boat dealers noticed increased traffic on their website. People were inquiring about boats. Boat demand increased to a point where dealers were running out of stock. Amazingly, most people who bought boats last year were first-time buyers. This shows how the industry grew during the lockdowns as people were looking for alternative outdoor activities.
An increase in boat demand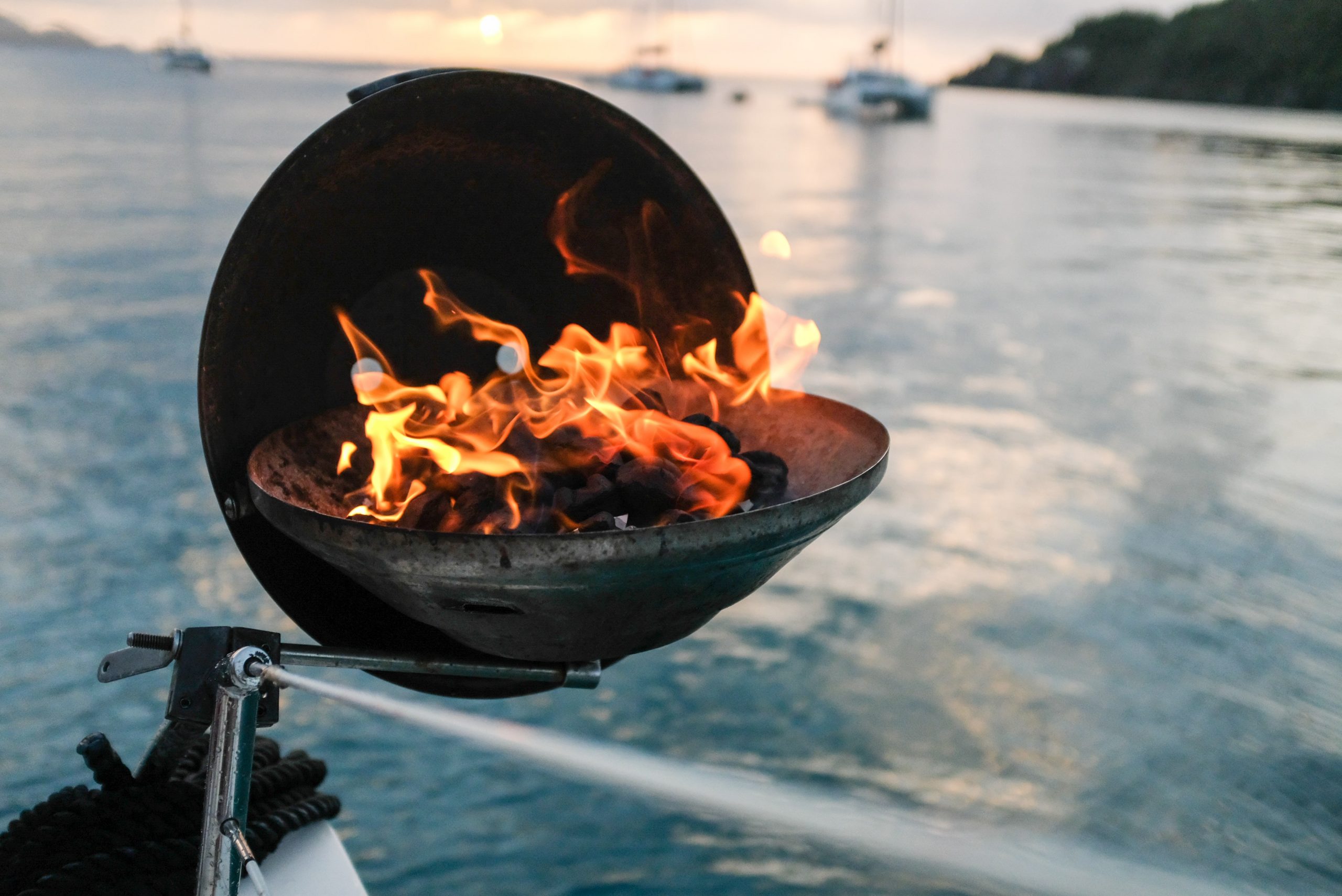 for recreation made manufactures include features once found in luxury yachts to basic models. The new models are moving from wooden decks to synthetic ones, which are recyclable at the end of their life. Also, the galleys have been improved too. The use of electric grills and induction cooktop, which are safer to use, is replacing the propane and alcohol stoves. These boats use automatic electric trim tabs, which makes the boat easy to drive. They also come with joystick docking, which enable users to dock easily.
Those planning to buy boats in 2021 are lucky. This is because they will buy boats arriving with improved features and innovations. These boats are also easy to handle and are more comfortable. Some of the new models in 2021 include Glastron GX 195, MasterCraft NXT 24, Nitro Z19, and Boston Whaler 220 Dauntless.