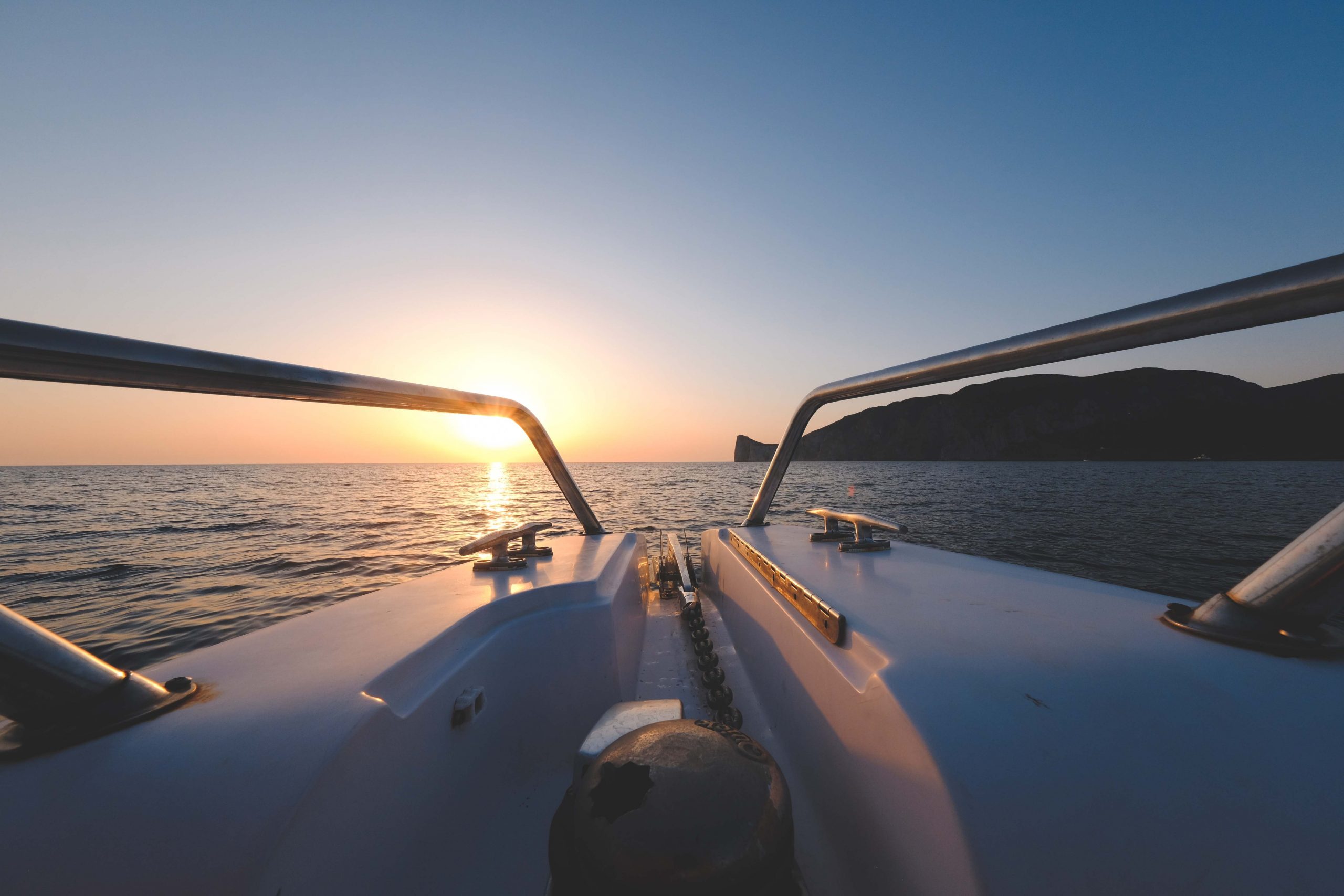 The 2020 Marine Industry Customer Satisfaction Index Awards winners are the boat builders and engine makers. 58 winners received the awards in the 2021 State of the Recreational Boating Industry and Awards Presentation.
The awards presented by National Marine Manufacturers Association (NMMA) are made to honor boats and engine manufacturers who focus on improvements to serve their customers better.
To receive these awards, a company must have achieved 90% or higher of the independently-measured standard of excellence in customer satisfaction between 1st January 2020 to 31st December 2020. This information is provided by customers purchasing a new engine or boat.
The awards cut across 13 c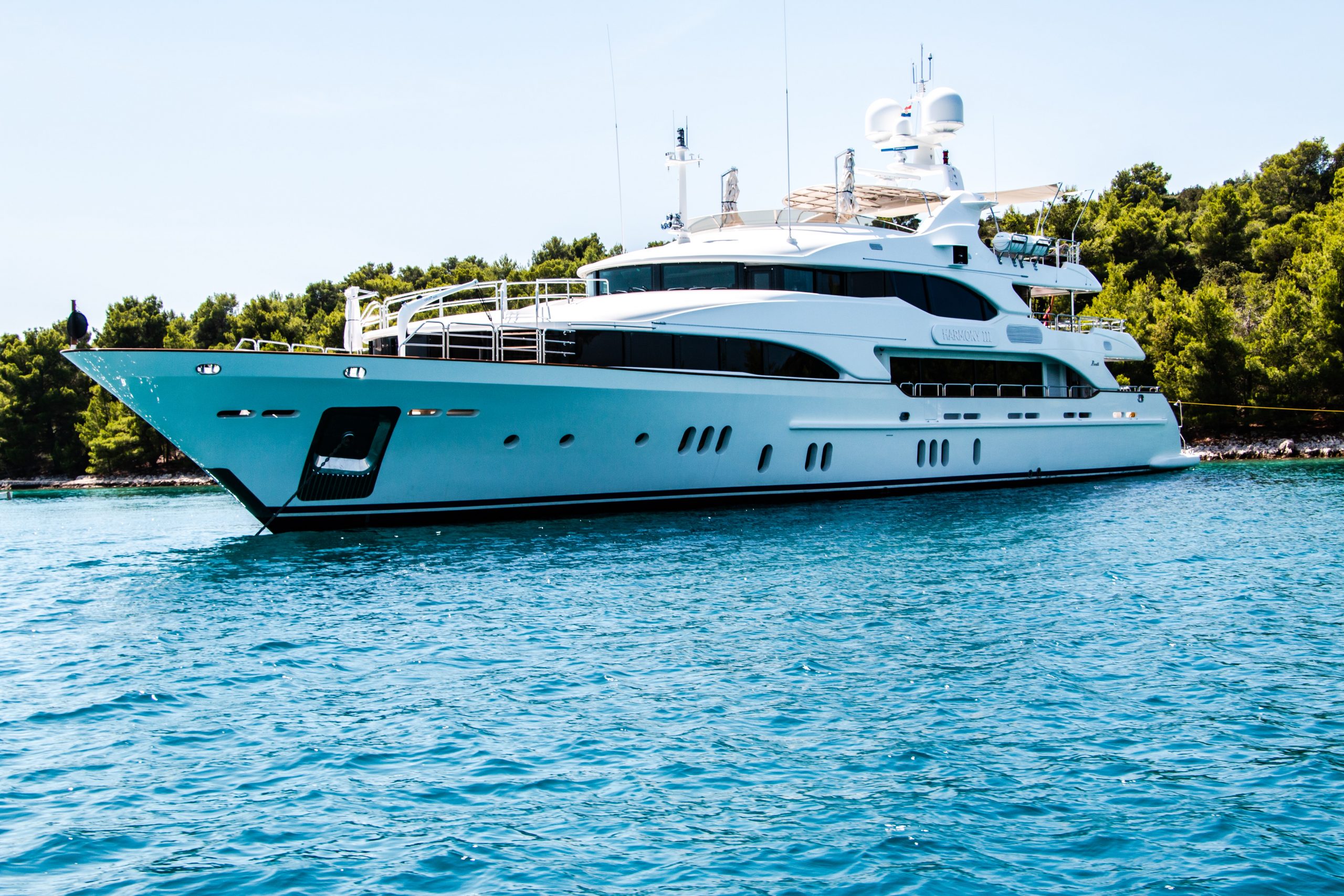 ategories, with each category having one or several winners. The categories were as follows: Aluminum Outboard Boats, Deck Boats, Inboard Engines, Fiberglass Bass Boats, Fiberglass Outboard Boats, Inboard Watersports Boats, Outboard Engines, Jet Boats, Personal Watercraft, Pontoon Boats, Sterndrive Engines and Sterndrive Cuddy & Express Boats.
Some categories had a single winner. The Jet Boats and Personal Watercraft categories winner was Yamaha Watercraft, while the Sterndrive Engines category winner was Volvo Penta. The Fiberglass Outboard Boats category had 21 winners. This makes it the category with the highest number of winners. They include Blackfin Boats, Chaparral Boats Inc., Formula Boats, Pursuit Boats, Sea Vee Boats, etc.