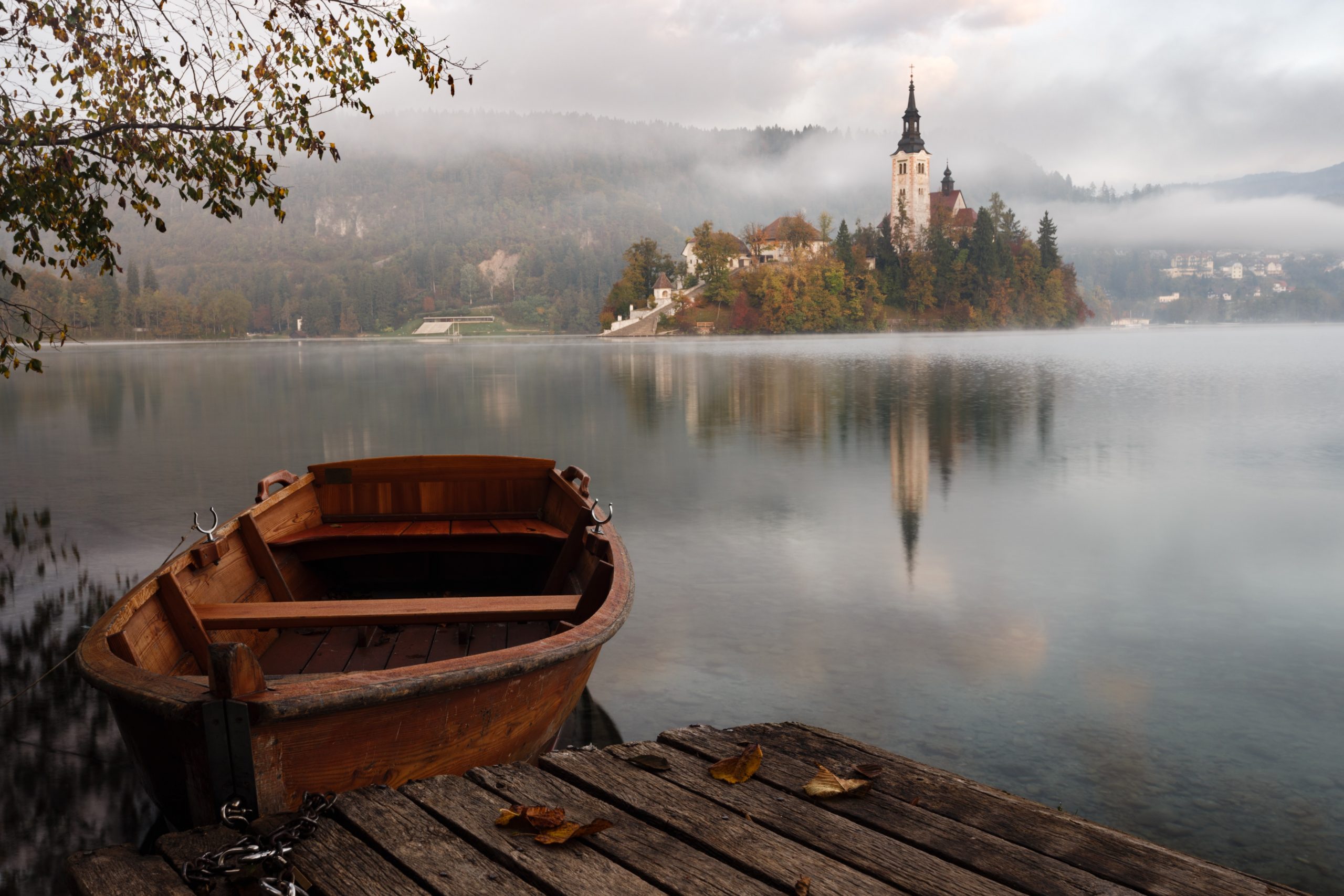 A boat is a watercraft used to navigate inland waterways. They come in different sizes and shapes. There are more specialized boats for certain activities that will be unsuitable for other activities. Other boats are suitable for general purposes. Most common boating activities include saltwater and freshwater swimming, sailing, watersports, daily and overnight cruising. In this article, find five major boat types.
Fishing Boats
Fishing boats consist of a range of boats. These boats vary in size, the material used, among other features. They need to be very stable and durable. Boats with features such as rod lockers, a trolling motor system, front bow, and outboard power are all-purpose fishing boats. Boats meant for offshore fishing are taller and strong to withstand saltwater and other harsh conditions. Bass boats are made with slim material and have high horsepower engines. They are suitable for fishing in lakes and rivers. Aluminum fishing boats are light in weight and very durable; hence suitable for both salty and freshwater fishing.
Deck Boats
Deck boats are designed with an open deck area that provides enough sitting space for several people. These boats usually measure 25-35 feet long. Deck boats have a V-shaped hull which offers better stability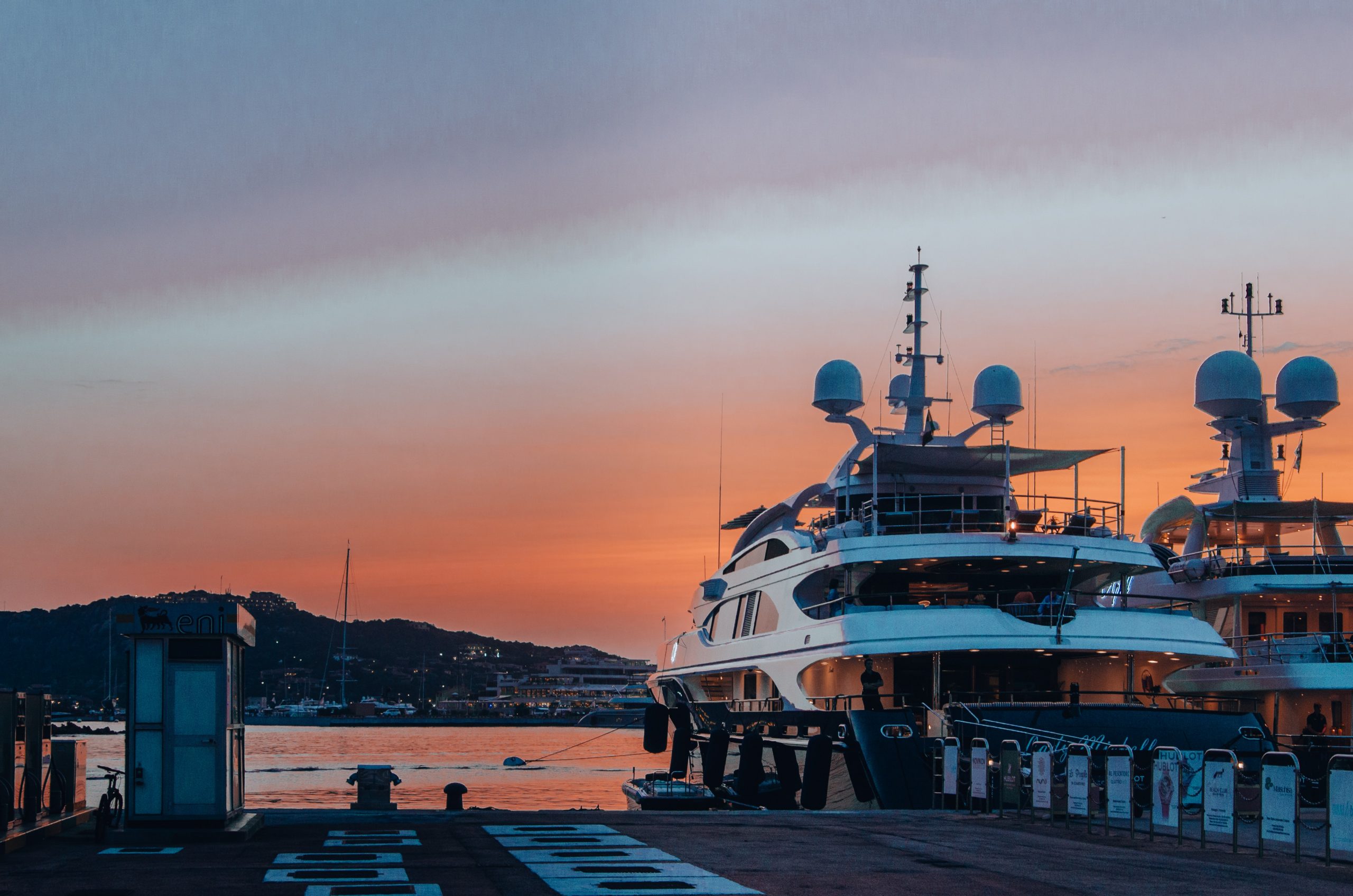 and performance. The V-shaped feature also has a wide beam creating more room for more people. These boats are mostly used for recreational activities.
Dinghy
A dinghy is a small boat made of rubber. It has thwarts that act as seats and rowlocks as oars. It is mostly carried or towed by larger vessels. These boats can be powered by oars, sails, or outboard engines. These boards are used to sail in narrow areas or fishing in shallow water points.
Houseboats
Also known as float house, houseboats are normally used for recreational activities, such as family sailing, relaxed cruising, holiday accommodation facilities, among others. These boats come in different shapes and sizes. They are fitted with amenities such as a luxury dining area and entertainment.
Cuddy Cabins Boats
Cuddy Cabin boat is suitable for family-based activities. It offers both shelter and open air space. The closed-deck over the boat's bow offers shelter. It also provides adequate storage space. These boats are constructed using aluminum and fiberglass.
Other boat types worth mentioning include the game boats, personal watercrafts (PWCs), jet boats, sailboats, motor yacht boats, and many more.