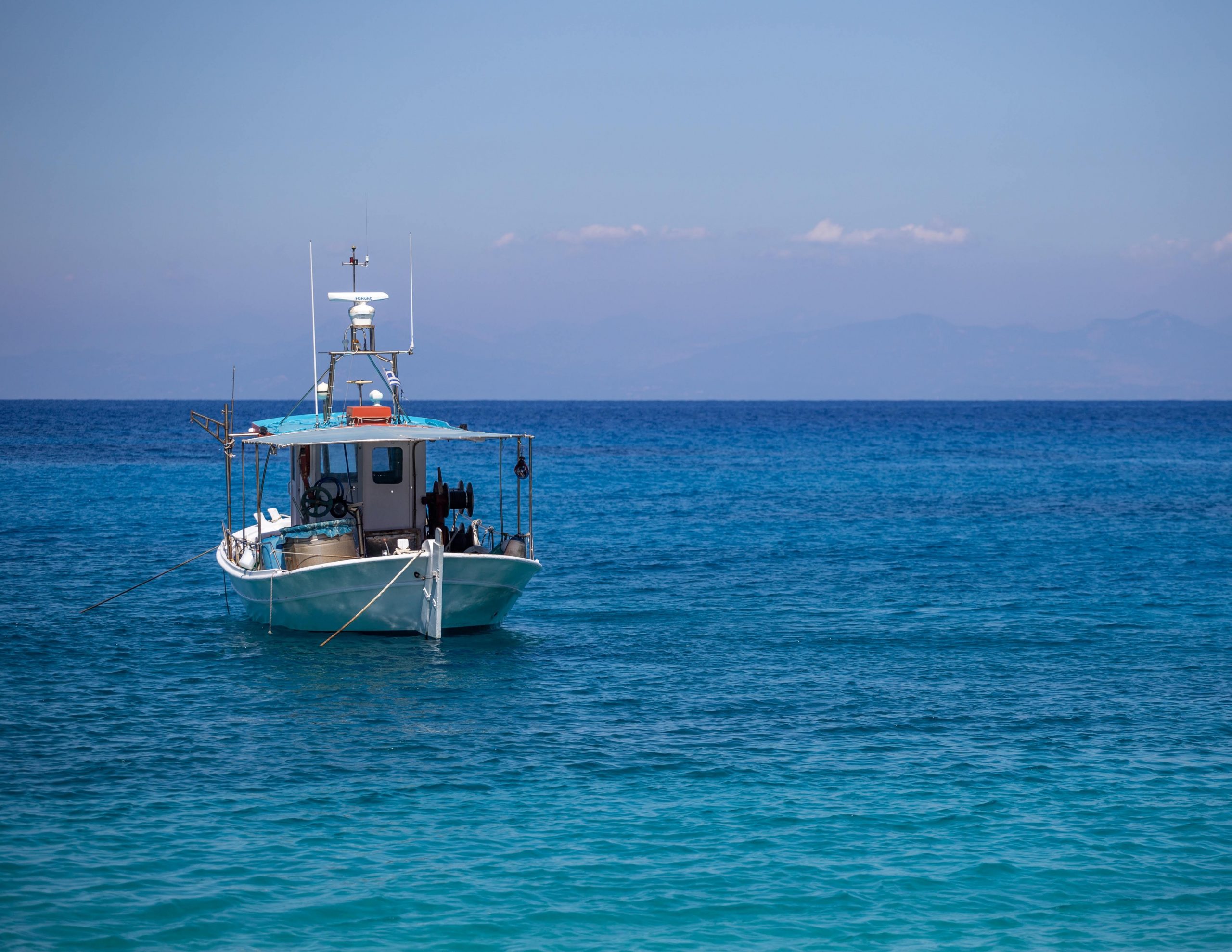 Owning a boat is a dream come true for many people. If you own one, you will find yourself spending most weekends relaxing in the waters, swimming, or fishing, with friends and family. Buying a boat is a big investment, so you wouldn't want to make the wrong choice. In this article, find out how to select the best boat for you.
New or Pre-Owned Boat
When buying a boat, the first step is to decide whether you want a new or pre-owned boat. A new boat costs more than a pre-owned one. If money is not an issue, buying a new boat is the best option. This is because it comes with a warranty and everything is intact. In case your boat has a malfunction, the repair charges will be covered. If you are on a budget, buying a pre-owned boat will be a good choice. Take your time; you will find one in perfect condition. Also, make sure it is inspected by a professional marine mechanic before buying.
Boat Types
There are different types of boats. Choose a boat that will suit the activities you plan to use it for. Also, consider the engine and sail options. Motor-powered boats are faster and easy to drive. Sailing boats rely on wind and are not as fast as motor-powered ones. It is also important to consider the material used to ensure it is durable.
Size
When thinking of t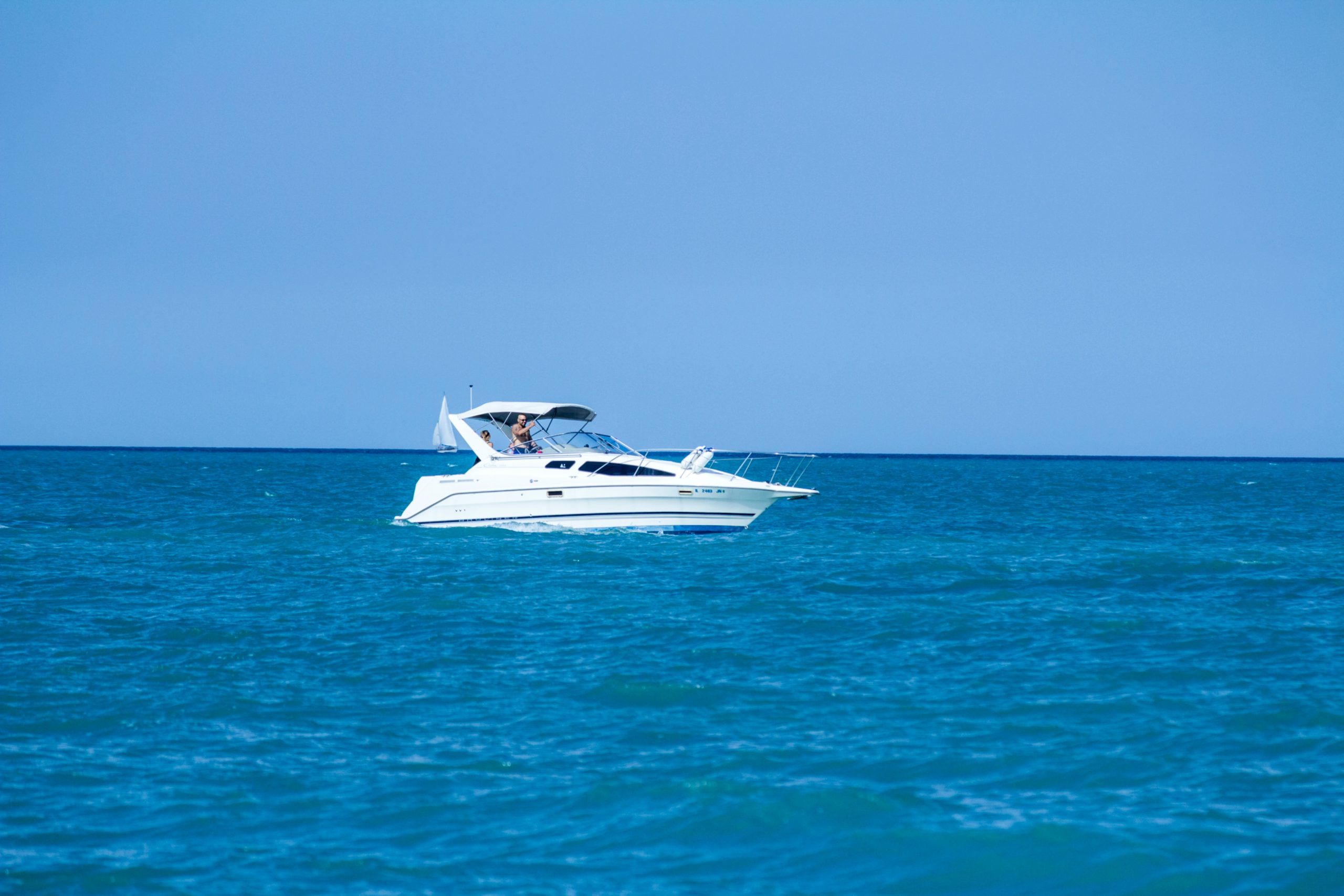 he size of a boat, consider its intended use and storage space. If you are looking for a family boat, choose one that can accommodate all family members. The size of the boat will also determine where it will operate. Boating on rivers or lakes requires small boats compared to boating in the sea. Your budget, too, will affect the size of the boat you will buy. Also note that costs such as maintenance, cleaning, boat insurance, and gasoline vary depending on the boat size.
Boat Financing
Buying a boat has various financing options. It is a good choice to take a flexible payment plan that can go up to 10 to 15 years. Then invest the rest of the money elsewhere. The payment plan will be specialized depending on the loan size. You can also take a personal loan or leverage home equity loan.
Insurance
Whether new or pre-owned, your boat needs to be insured. The boat's age, size, purchase price, where it will be used, and insurance claim history will influence the insurance you get. For pre-owned boats, a survey needs to be done to determine the boat's condition.
When purchasing a boat, it is also crucial to consider where you will store it, get it inspected, and ensure you follow all legal procedures.